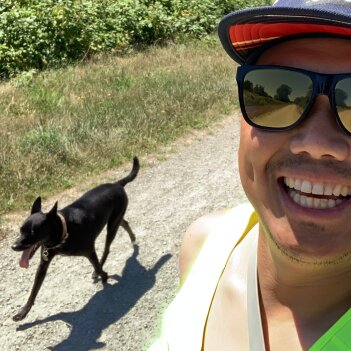 Let's Fight Cancer
Held by
Steven Tsai
Cypress Challenge 2023
Ever since the past of my father who lost his battle against cancer, I have made a commitment to raise awareness and funds each year through the sports that I known and loved.

As part of this years goal, I will be taking on the Cypress Challenge 2023 this Sunday! I am taking the pain to get on top of the mountain because we know that is only a fraction of what cancer patient goes through.

Please consider donating this great cause, your generosity will go a long way!

THANK YOU!

https://cypresschallenge.ca/fundraiser/steventsai