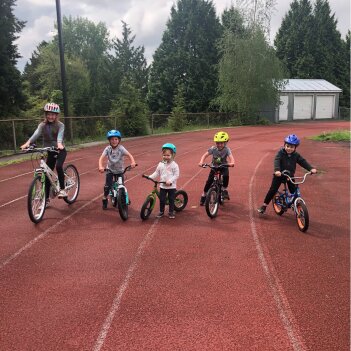 Climbing to raise money and awareness
Held by
Elaine Andrews
Cypress Challenge 2023
Sunday, July 30th, I will climb that huge hill called Cypress Mountain with a few crazy friends. We have been doing this for many years to raise money to help find a cure for Pancreatic Cancer.
I am aware of 3 individuals who have been diagnosed with this frightening disease. Thankfully, one of them so far is beating it, but the other 2 we have lost.
Pancreatic cancer is difficult to detect at an early stage and is often resistant to treatment. Although it is the tenth most common cancer in Canada and it is the fourth leading cause of cancer death.
We need to find better treatment and a cure. If not, pancreatic cancer in Canada is projected to become the second leading cause of cancer death by 2030.
Lets make sure that doesn't happen for all of our sakes.
With your help, BC Cancer can continue its vital work to break down this deadly disease.
Please consider making a donation.